Featured Products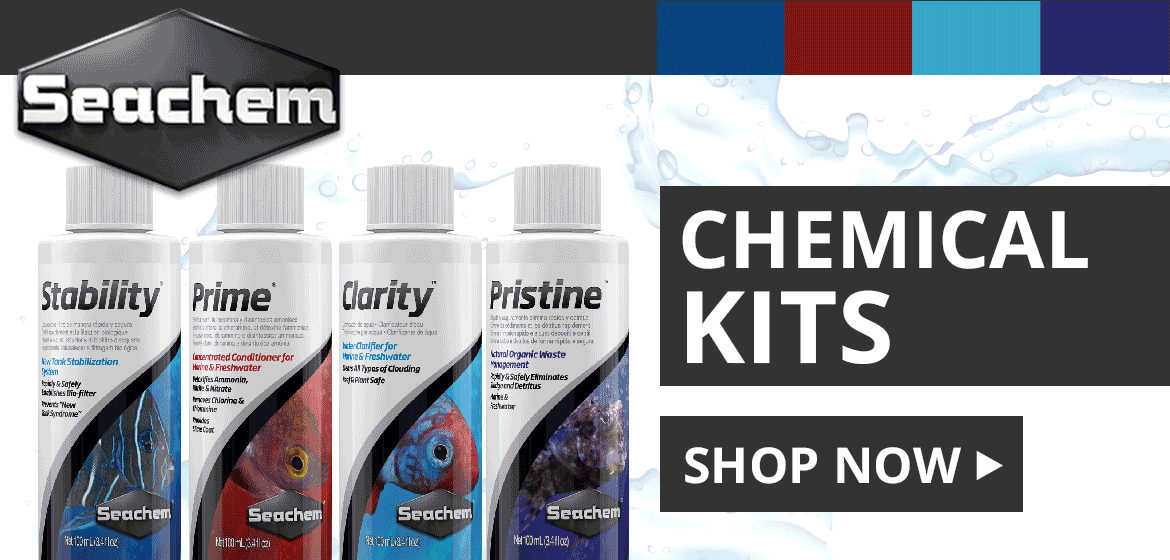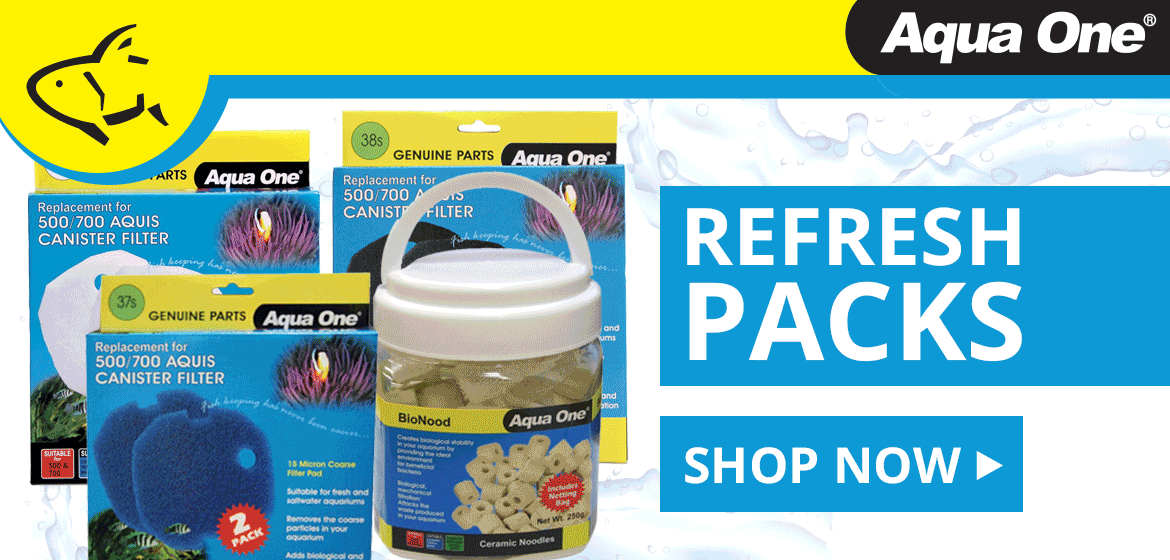 The JUWEL SmartCam allows you to comfortably monitor your aquarium from anywhere. Keep an eye on your underwater world at all times.
SAVE with Aquarium Essential's Compatible Sponges. Available in a variety of media and sizes to suit your filter.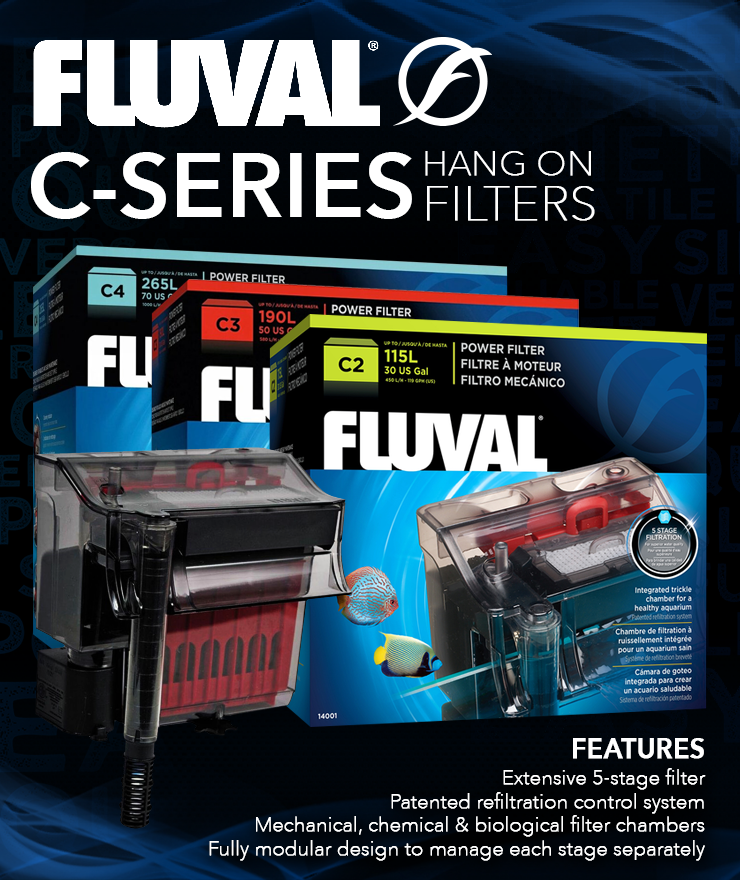 Engineered to create superior water quality, the Fluval C-Series Power Filters provide extensive 5-stage filtration.
FOLLOW US ON INSTAGRAM
@aquariumspareparts