Featured Products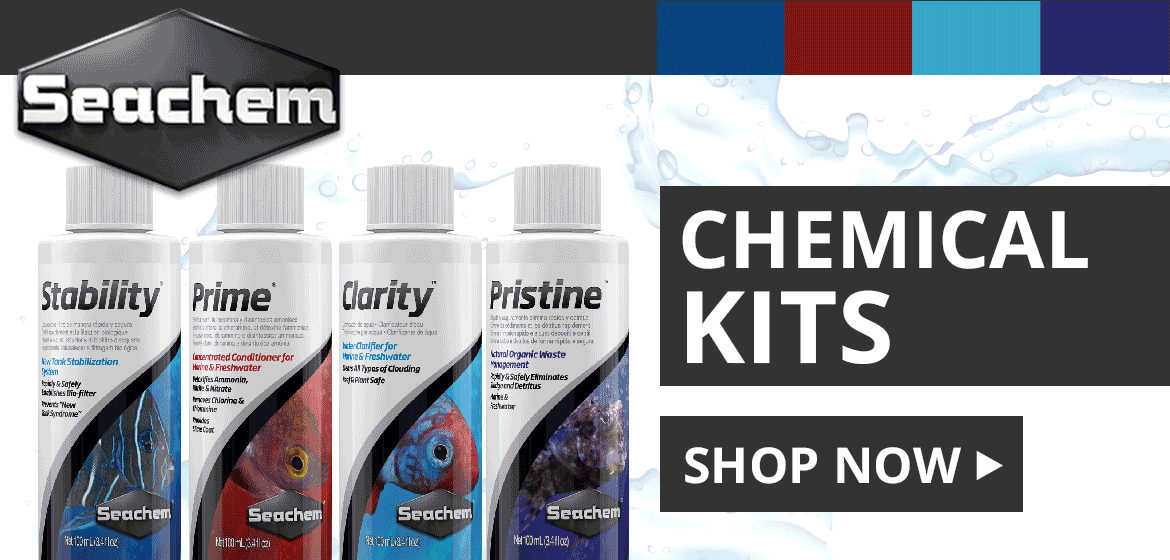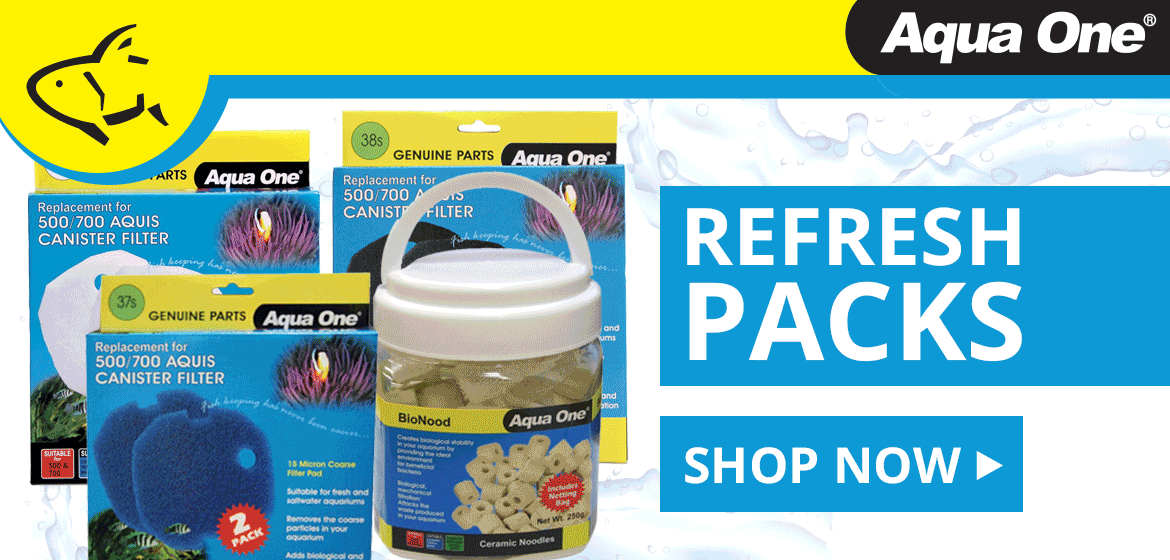 Check out Fluval's latest Betta Care Guide for everything you need to know about this popular aquarium fish.
Aqua One's Aqua Décor range offers you the ability to design a unique and inviting underwater landscape for your fish.
View all of Kazoo's latest plants and ornaments in this huge catalog! All products are available at ASP.
FOLLOW US ON INSTAGRAM
@aquariumspareparts